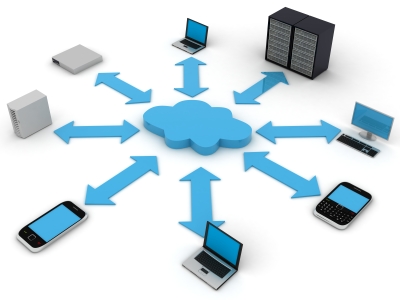 "SmartSpace" is the advanced concept of Smart House introduced by Smart Power Control: where you have full control over the system by uniting electronic and communication innovations. Contemporary means for automation and measuring of luminosity, temperature, heating systems, doors/windows, etc. and the vast variety of offered functions could be applied not only to your home but also to everything that surrounds you by uniting them in one "Smart Space".
In the platform you have full access to:
1. All available input/ouput interfaces of your NetControl - relays, voltage measurment, temperature, humidity, alarm inputs.
2. History and reports for all the data sent to or received from input/ouput ports
3. Energy usage reporting
4. Alerting (by e-mail, optionally SMS) for user defined events
5. Powerfull scenarios creation module (Macros): where you define the conditions (combination of time and/or information from your devices) at the beginning of which the series of actions that you have set (script) will begin. This script itself could contain conditions for the state of the devices or time according to which the actions set out in a manner that you chose.
The new NetControl series (starting from major firwmare release 3.xx) implement the neccessary connectivity subsystem that enables their opportunity to connect and be fully accessible in the "SmartSpace" cloud platform.
All you need to get connected is:
1. NetControl device from any available model (firmware version 3.14+ or 5.xx is required)
2. Network connection
3. Free registration with 90 days free and full access at https://domo.ipnetcontrol.net. The free access period

can be extendet by user request (until fees will be required for access). Just send us your request from the registered e-mail!
For DEMO access to the platform you can login with email "alerts@ipnetcontrol.net" and password "demo".
IMPORTANT NOTE ON REGISTRATION: Registration is only possible if your NetControl is connected to platform (go to "IP Settings" Web menu and assure "External managing service / SPC Cloud" is ONLINE).